CAREERS
Step into a career with one of Canada's largest distributors and retailers of beverage alcohol, as we add the wholesale distribution and retail sales of non-medical cannabis to our business.
As a new line of business under the BC Liquor Distribution Branch, the cannabis division will provide opportunities throughout the retail, digital, supply chain, distribution and corporate environments.
We are looking for customer-focused people who are committed to the highest levels of social responsibility, passionate about the space, intensely curious, and willing to learn about the products we sell. If being a part of an amazing team that's making history excites you, we would like for you to get in touch! 
Check out some of the exciting opportunities we have available now, or search www.gov.bc.ca/myhr/employment for the complete list of job opportunities at the Liquor Distribution Branch, and BC Liquor Stores and within the cannabis division.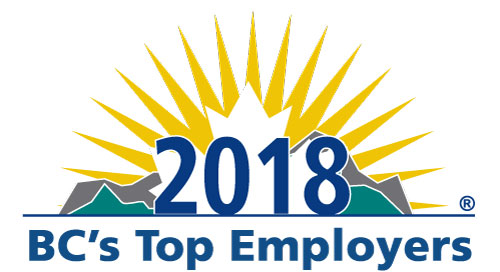 The BC Liquor Distribution Branch is proud to have been named one of BC's Top Employers for 10 consecutive years.